Art and importance of foaming and defoaming in industrial applications
Virtual customer event
Foaming and foam control is a key aspect in many industrial applications.

However, in other processes and applications it is necessary to remove or even prevent foaming from occurring. It is a complex phenomenon that requires expert knowledge to control effectively. There are several ways to control foaming, which vary depending on the application. BASF offers a wide range of defoamers suitable for most industrial applications.

Join us for a virtual customer event on foam control. We'll share our expertise on foaming, defoaming, and foam avoidance, and introduce you to our products that can help. We'll also give you a chance to ask questions and discuss your foam control challenges with our BASF experts."

Tuesday, October 24, 2023
10:00 - 11:00 a.m. (CEST)
Registration is open till October 23, 2023
Meet Our Presenters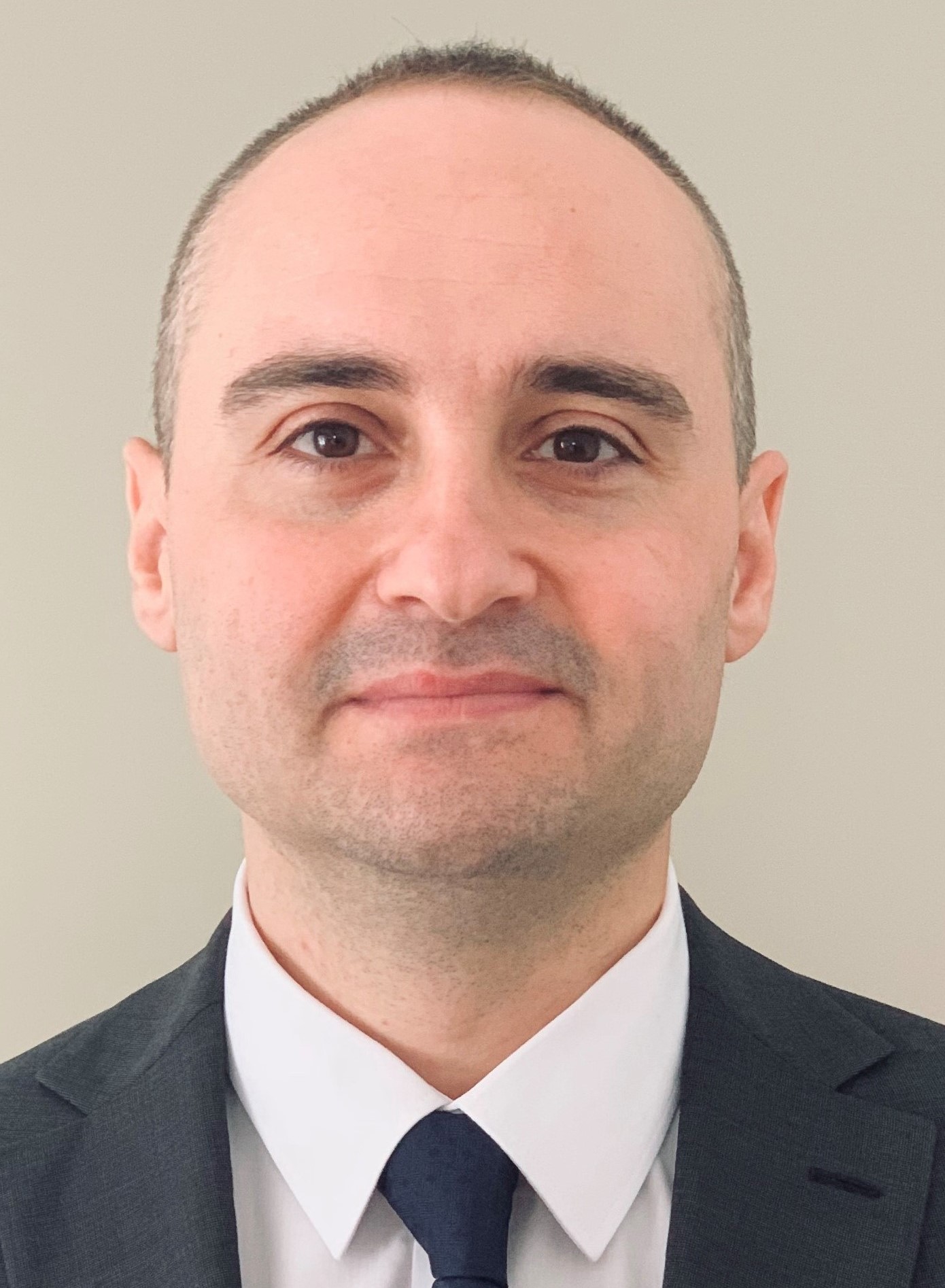 Dr. Ahmet Uener
Operational Marketing Manager
Industrial Formulators Europe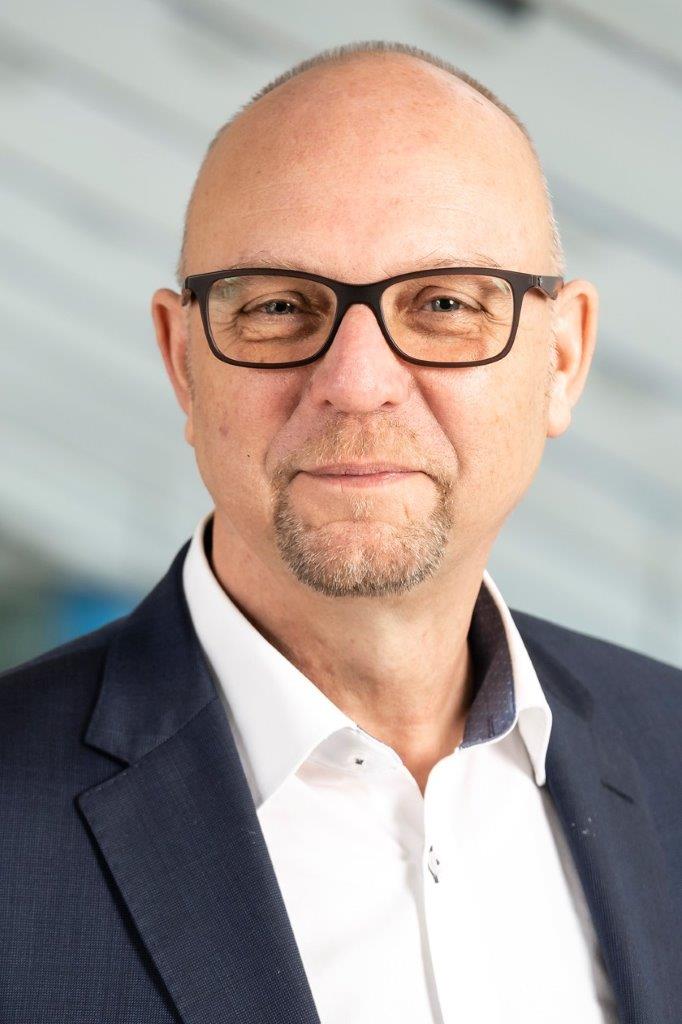 Dr. Achim Fessenbecker
Head of Application Technology
Industrial Formulators Europe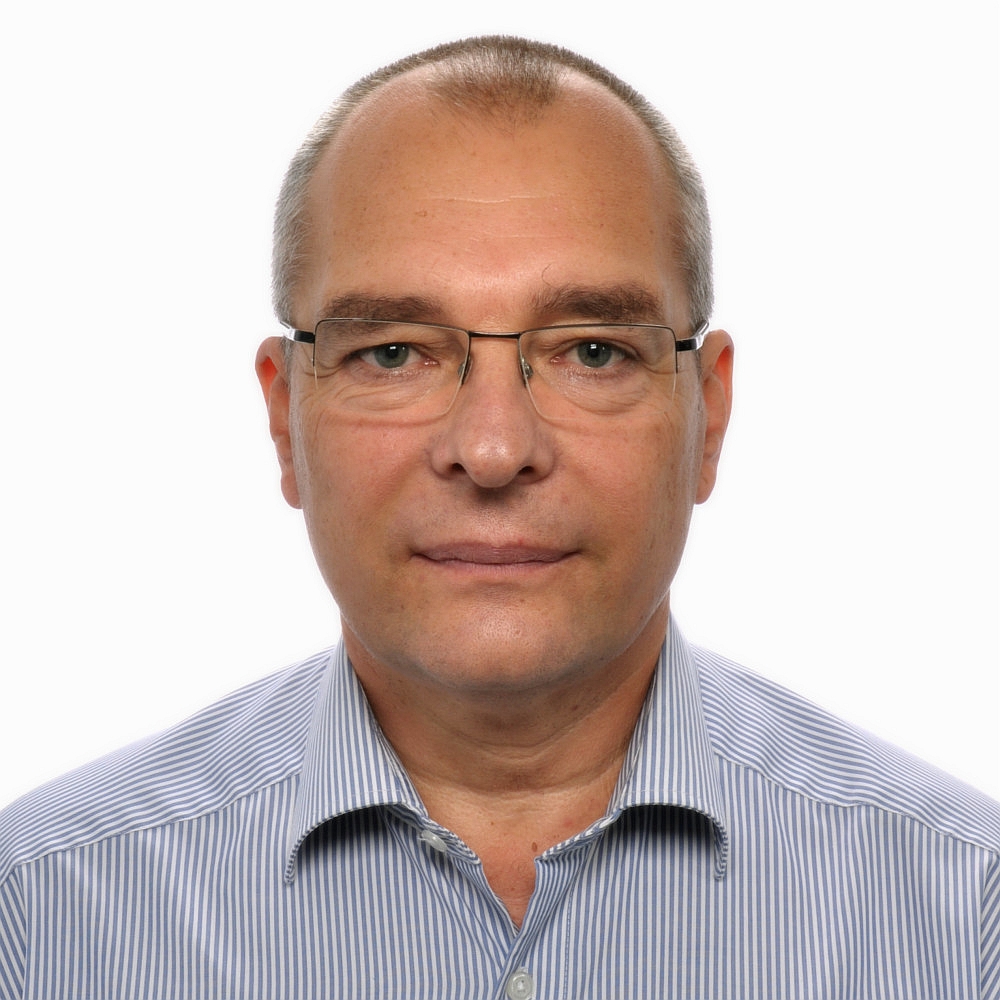 Dr. Juergen Tropsch
Senior Principal Scientist
Global Competence Center Surfactants
We are looking forward to seeing you at our virtual customer event!
Your BASF Industrial Formulators Europe Team
Register here for access!