Sustainability in Agrochemicals: Responsible sourcing – How can RSPO help?
Virtual customer event
Sustainability is a main driver for agriculture. Are you wondering how you can make your crop protection formulation more sustainable? And how can RSPO help?

In this session, we would like to introduce our high-performance products made of renewable feedstocks that help in saving fossil resources and contribute to reducing greenhouse gas emissions.

Gain insights into our offerings and take the chance to exchange with our experts on the BASF solutions that can help you enhance the sustainability of your products.

Monday, September 25, 2023
1:00 - 2:00 p.m. (CEST)
Registration is open from August 28, 2023 till September 24, 2023
Meet Our Presenters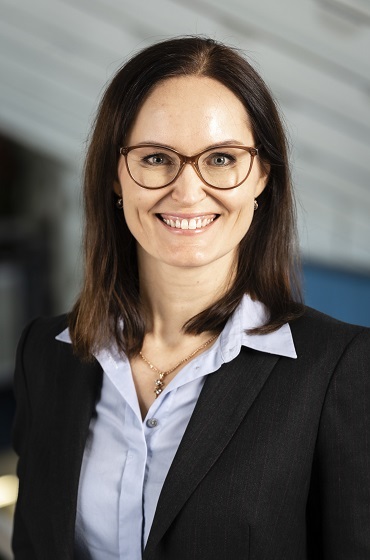 Dr. Natalia Shabelina
Operational Marketing
Agrochemical additives
Industrial Formulators Europe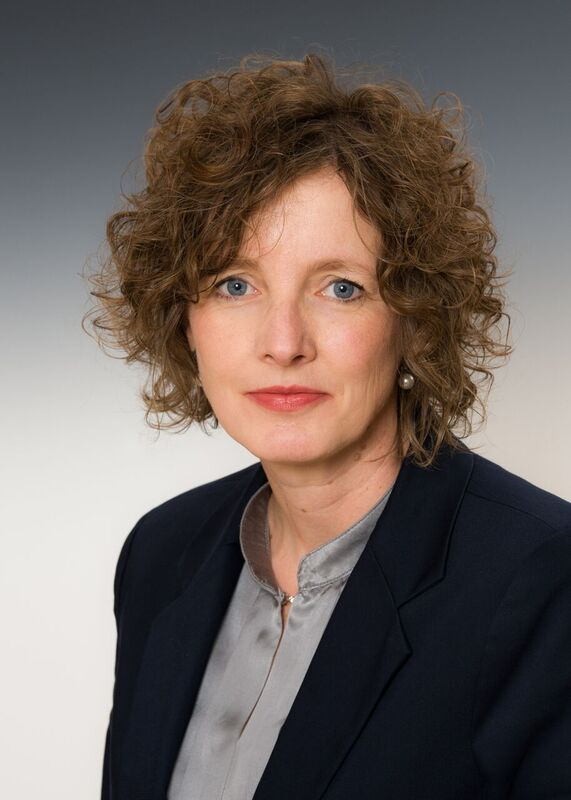 Dr. Jutta Stute
Sustainability Manager
Global Sustainability Competence
We are looking forward to seeing you at our virtual customer event!
Your BASF Industrial Formulators Europe Team
Register here for access!